Java Vina Pelješac Winery
User ID: w0327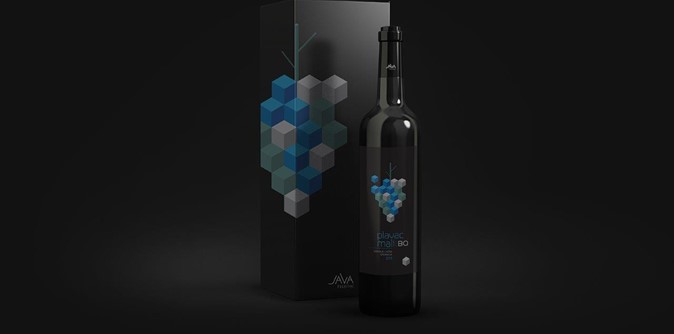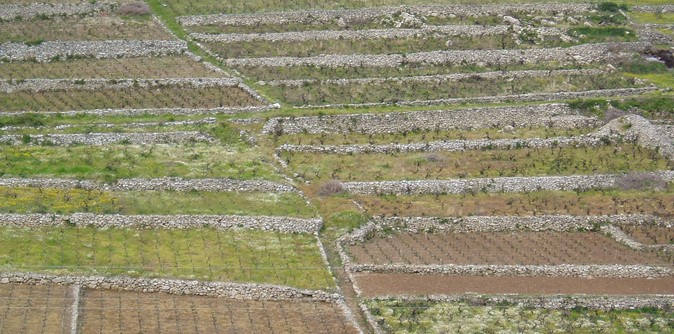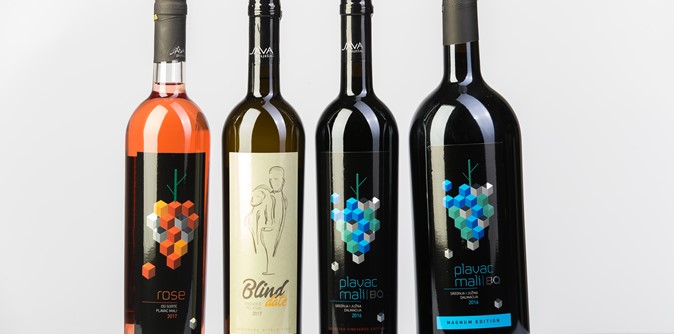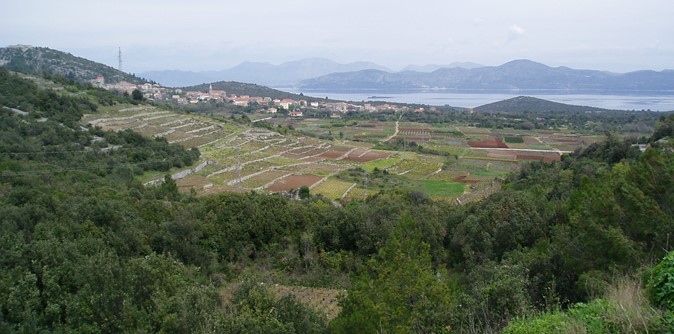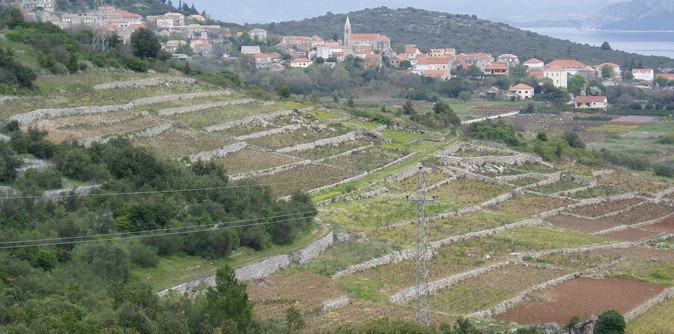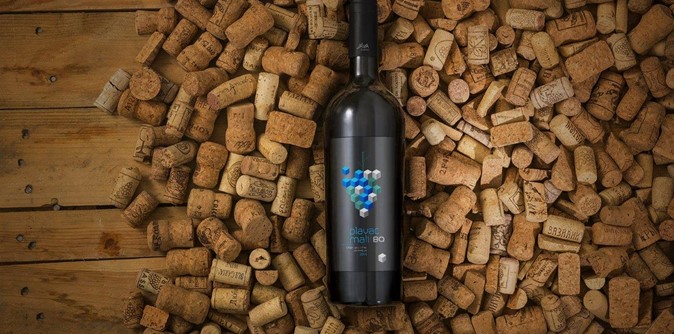 JaVa Vina Peljesac Winery
About Us...
"Java Vina Pelješac" nastala je kao rezultat poznavanja dvojice ljubitelja vina, od kojih je jedan enolog. Jadran i Vanja, svaki na svoj specifičan način, prvenstveno uživajući u različitim, modernijim pitkim vinima, došli su na ideju da ih počnu proizvoditi. Odlučili su se na ovaj pothvat više dokazujući sebi da "to možemo", a to je na tradicionalnom pelješkom području najboljih hrvatskih crnih vina.
Moderan, bitno i vizualno drugačiji pristup vinarstvu čini nas jedinstvenim, što možete provjeriti kušajući mekša, nježna, skladna vina Plavaca malog.
About Plavac small, big variety ..
Plavac is a small "son" of two old red wine varieties: Zinfandel / Primitiva / Kaštela's Crljenak and Dobričić. These two wine varieties in evolution have produced a "strong son" - Plavac mali, which is still called the King of Croatian Wines today. Certainly not without reason!
The characteristic of this wine is its powerful extract as a result of the climate, low acidity and untamed tannins. The size and peculiarity of the homeland of Plavac Mali (Peljesac) is that at 60 kilometers in length, so many different characters of wines are created with the same genetic code of the Plavac mali variety.
Vanja Ljubotina
2014.
Littoral Croatia > central and southern Dalmatia > Pelješac
No
Plavac mali, Pošip, Rukatac, Dubrovačka Malvasija, Charonnay.