IN VERITAS - Marlais
Wine ID: cwb030204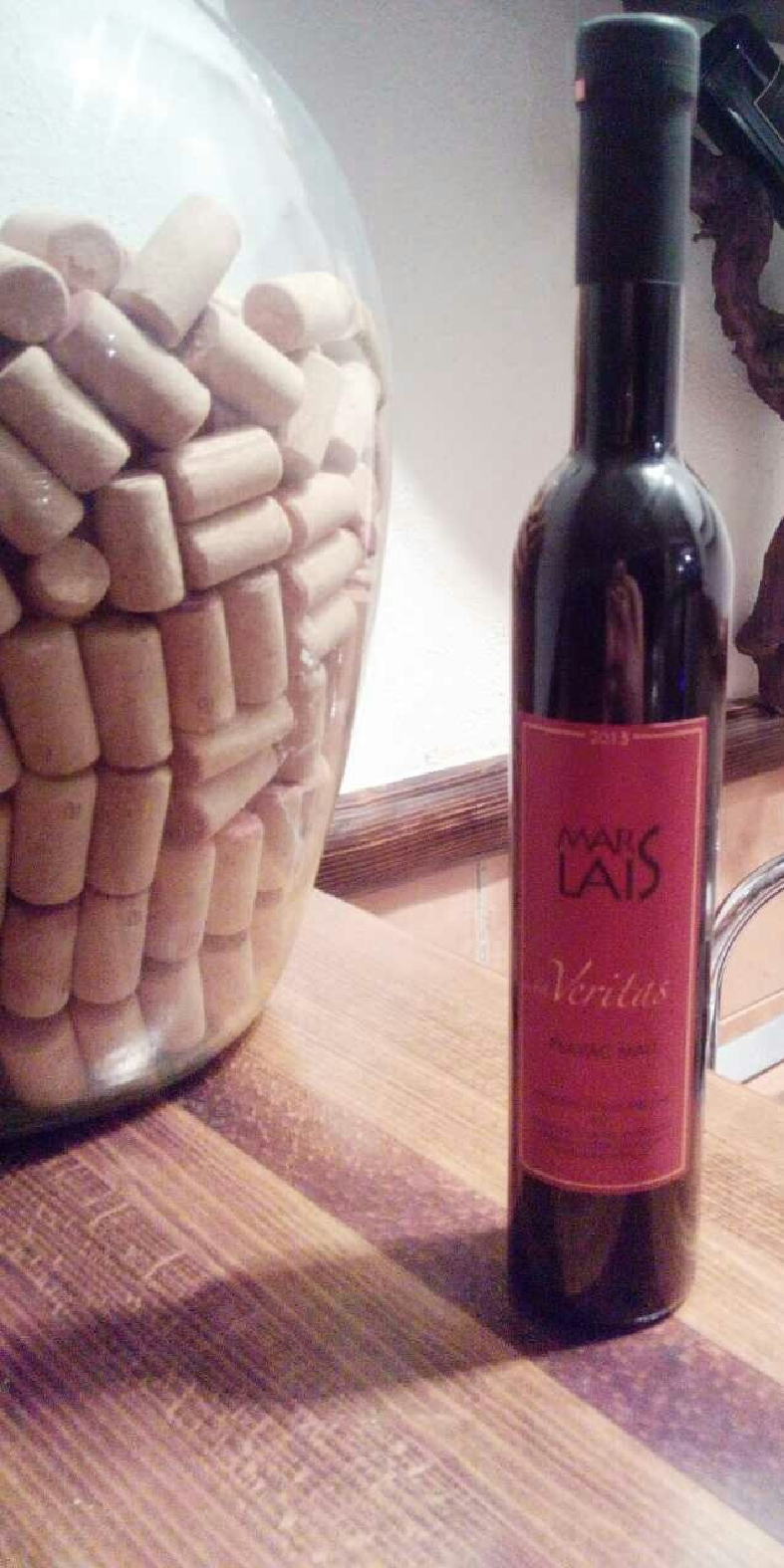 Wine type: Top-quality semi-dry red wine
Vintage: 2016.
Variety: Plavac mali
Position/Terroir: Pelješac peninsula – Ponikve
Alcohol content: 15,5 %
Volume: 0,5 lit.
Top-quality semi-dry red wine produced from the Plavac mali variety. Contains 15.5 % of alcohol obtained by a later harvest of partially dried grapes. The maceration is short, 5-7 days, at a temperature of 20-21 °C. The wine is fermented in stainless steel barrels and then aged in oak barrels with a capacity of 225 l. The grapes for this wine come from the best positions in the Marlais vineyard.