Govorko Winery
User ID: w0329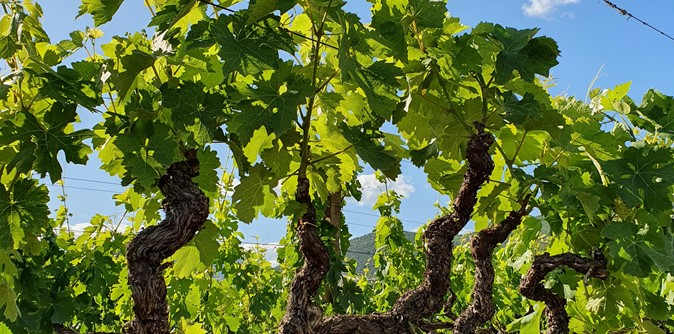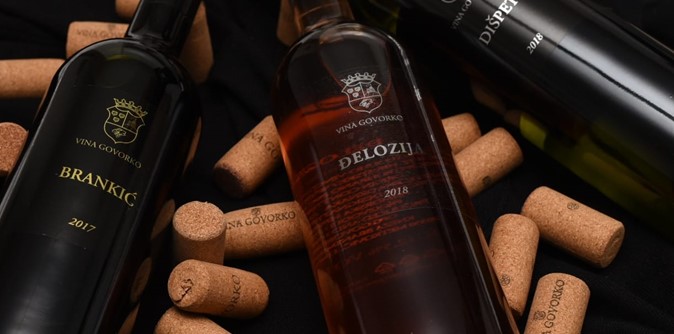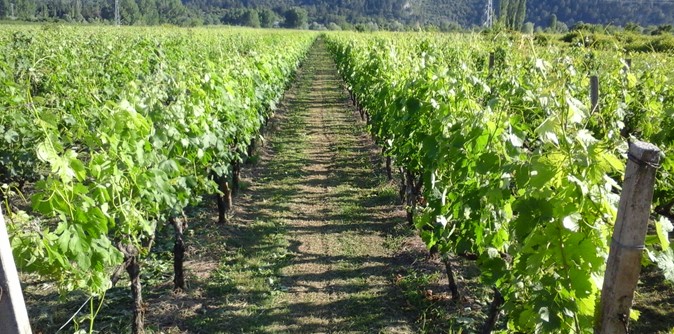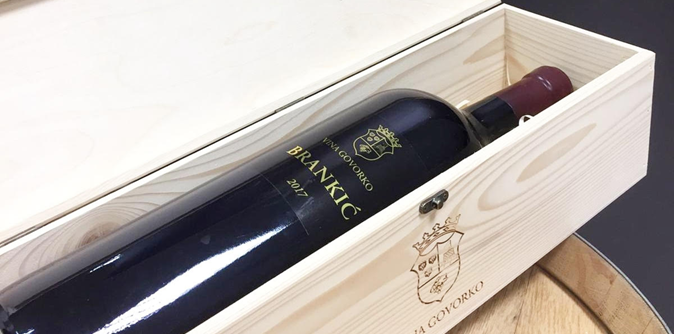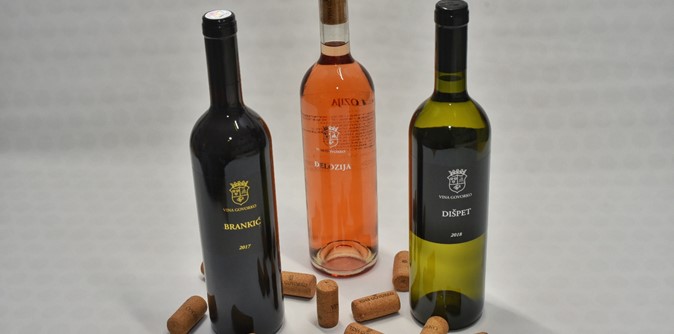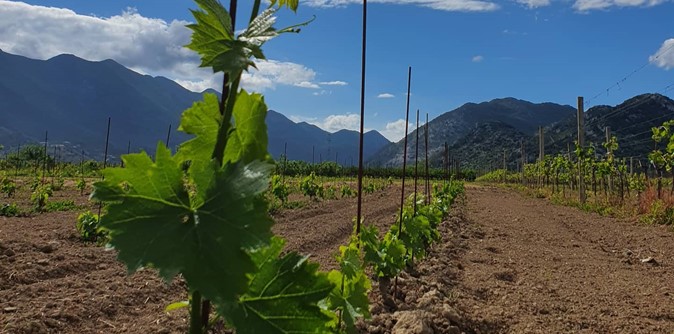 Govorko Winery
The family boutique winery Govorko was created out of love and passion for wine, preserving the family tradition is the main way in which the Govorko family is guided in production. Wine has been produced in the Govorko family since ancient times, and since 2015 we have been present on the market.
The vineyards from which the grapes for our wines come are over 50 years old, located in the Vrgorac Vineyards region , one of the largest vineyards region in Croatia. In addition to the old vines of Plavka, Zlatarica Vrgorska, Maraština and Trbljana, we planted new plantations with the indigenous Dalmatian varieties Trnak and Pošip, and Merlot.
Our goal is to return our indigenous varieties to the place they deserve on the Croatian wine list.
Govorko family
2015.
Coastal Croatia > Dalmatian hinterland > Vrgorac
10 000 lit.
Yes
2 ha
POŠIP, ZLATARICA VRGORSKA, MARAŠTINA, TRBLJAN, PLAVKA, MERLOT, TRNAK
DIŠPET - Quality dry white wine
BRANKIĆ - Quality dry red wine
ĐELOZIJA - Quality dry pink wine
POŠIP - Quality dry white wine
INTRADA SPLIT 2018 (DIŠPET 2018 – ŠAMPION BIJELIH VINA),
VINA OD DAVNINA 2019 (BRANKIĆ 2017 – SILVER MEDAL, ĐELOZIJA 2018 – SILVER MEDAL),
VINA OD DAVNINA 2020 (BRANKIĆ 2018 – SILVER MEDAL, ĐELOZIJA 2019 – SILVER MEDAL),

SABATINA 2020 (BRANKIĆ 2018 – SILVER MEDAL),
DUBROVNIK FETIWINE 2018 (DIŠPET 2018 – SILVER MEDAL),
MOSTAR 2018 (BRANKIĆ 2016 – SILVER MEDAL),
MOSTAR 2019 (BRANKIĆ 2017 – SILVER MEDAL)
SABATINA 2017 (BRANKIĆ 2016 – SILVER MEDAL, DIŠPET 2016 – BRONZE MEDAL),
20350 METKOVIĆ
KNEZA BRANIMIRA 18
+385 98 9157 997 (Ivan)
ivangovorko@hotmail.com