WINELINE marketing
A system for the promotion of wineries and related activities, developed as a website which in one place offers a large amount of relevant and interesting information and as such shows the diversity of wines in Croatia. The large of number of wineries and autochthonous grape varieties and the specific Mediterranean and continental winemaking make Croatia a true wine destination. Our goal is to promote the Croatian wine scene and interest visitors in also
exploring our country through wine tourism. The possibility for every winemaker to become a contractual partner offers numerous benefits.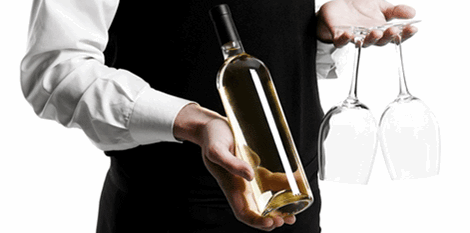 Promotion of products
The wine cards on the website connected to the website of the winery allow visitors to become familiar with the products of the chosen winery. The data available helps them in choosing a certain wine, which is crucial in the purchase of a product.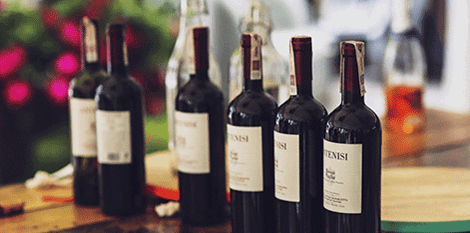 Database
Our goal is to gather as many wineries as possible on our website, introducing users to the Croatian wine scene from a single place. The information is presented in a simple and interesting way, understandable to everyone, and is of great help to anyone looking for any kind of information about Croatian wineries and their wines. The database is so constructed that the desired information is easily reached from any starting point. Through daily updates, the database is expanded and kept as relevant as possible.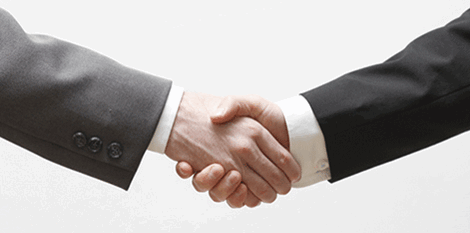 Contractual partner
The contractual user of the website receives numerous benefits through the WINELINE system:
Presenting the partner's business activity and their products
Directing to the partner's official website(s)
Using the Wineline online shop for the sale of the partner's products
Special benefits within the Wineline corpus system
Free maintenance and data update during the contract period