WINELINE corpus
The system for designing and producing elements for wineries, bars and restaurants and private wine cellars. The design process is carried out using the latest computer equipment for the developing of the conceptual solution.
During production, elements are stained with the color chosen from a wide palette of colors of the highest quality and oiled in the end, ensuring the resistance of the elements to the conditions they are designed for.
Choice of conceptual solutions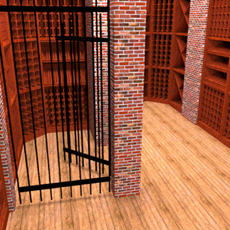 IR no77.png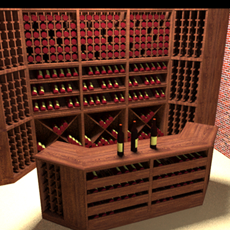 IR no29.png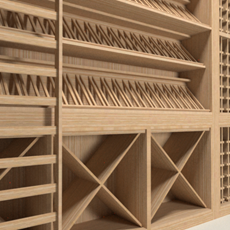 IR no33.png
IR no73.png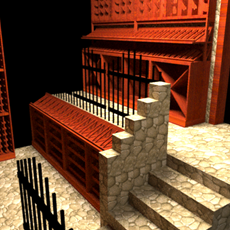 IR no47.png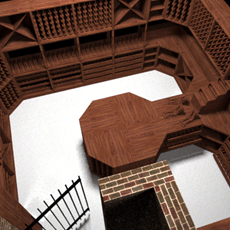 IR no42.png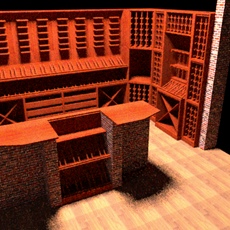 IR no41.png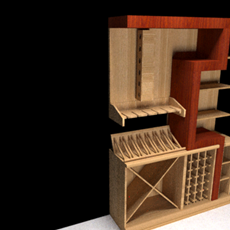 IR no11.png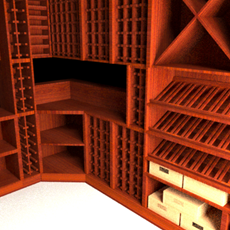 IR no31.png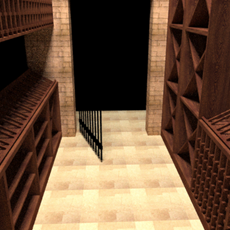 IR no2.png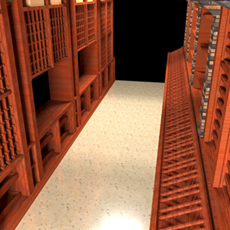 IR no63.png
Catalog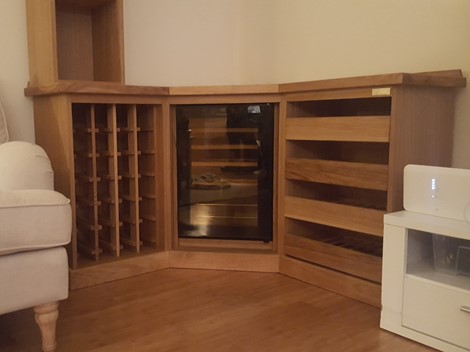 Construction of the elements
The elements are made of oak wood (solid oak wood and oak veneer panels) without hiding the irregularities of the wood, which give the finished product originality and a natural beauty. Discreet LED lighting can be installed in each element according to the client's wishes. Although modular production is employed, each project contains an individual component and is realized to the last detail.

Request a conceptual solution for your wine cellar, contact us with confidence.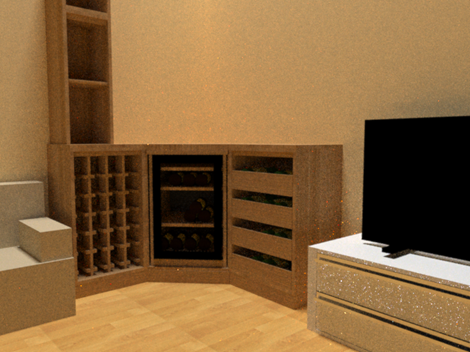 Adaptable elements
After that, each element is produced based on the conceptual solution and the desired product, completely adjusted to the needs and wishes of the client, is created in the shortest possible period.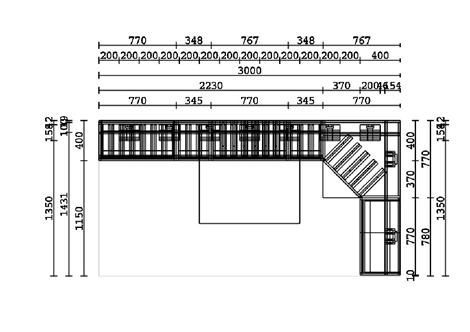 Detailed design
The design tools are capable of completely realizing every feasible request of the client, arriving at detailed solutions which do not create losses in material and save production time.