PERLA BIANCA - Franc Arman
Wine ID: cwb040706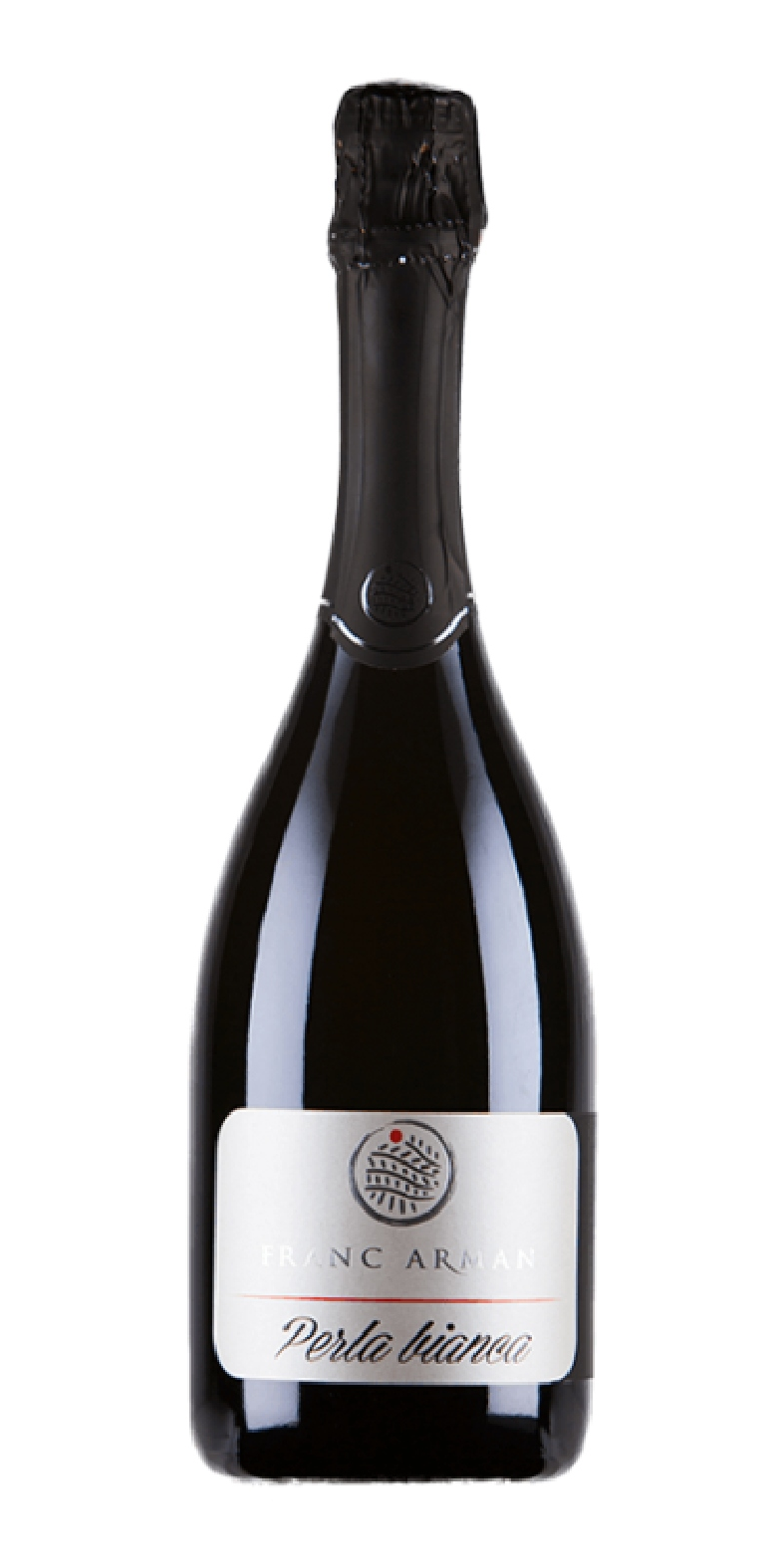 Wine type: Sparkling white wine - BRUT
Vintage: 2017.
Variety: Malvazija
Position/Terroir: Narduči
Alcohol content: 12,5 %
Volume: 0,75 lit.
This natural sparkling wine is produced by the charmat method brut. 12.5 % vol.alc. The rich sparkling and the multitude of fine bubbles in the glass stimulate the visual senses and invite us to taste it. Thanks to the applied secondary fermentation of the charmat method a characteristic aroma of the Istrian Malvasia prevails in the tank that resembles citrus fruits and acacia flowers. Fresh and fluttering in taste and on the other side full-bodied; unpretentious but capable to satisfy even the most demanding palate.
We recommend it with sweets and desserts, but also traditional Istrian delicacies with truffles and asparagus.