Lagena Winary
User ID: w1307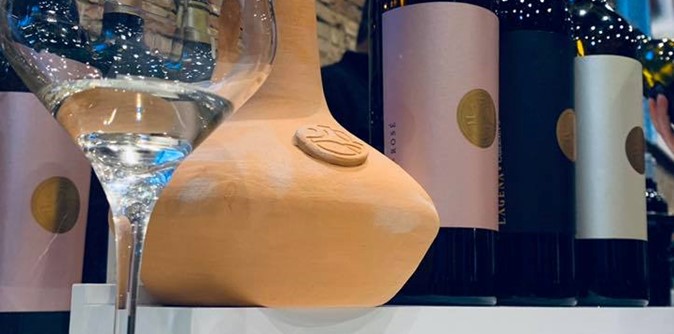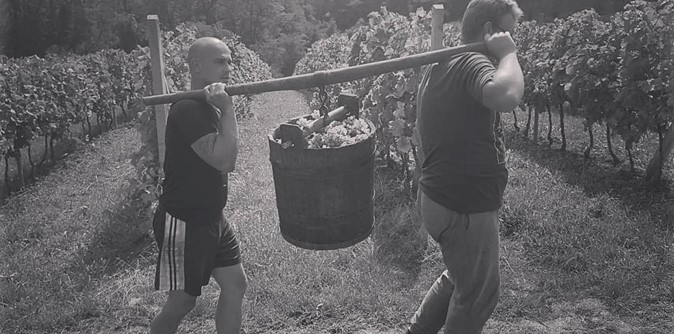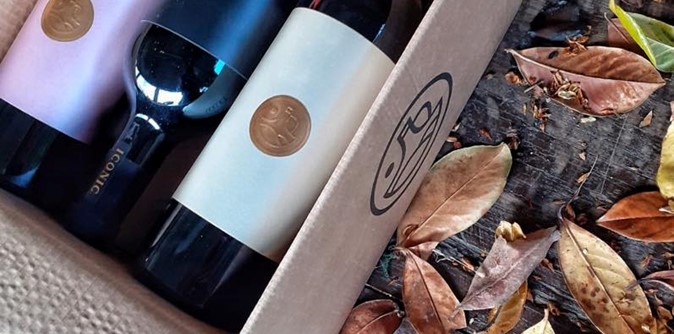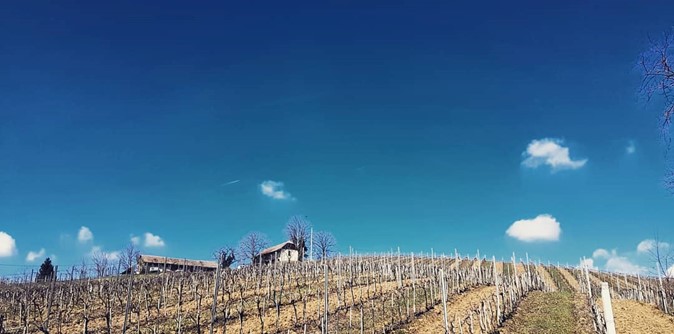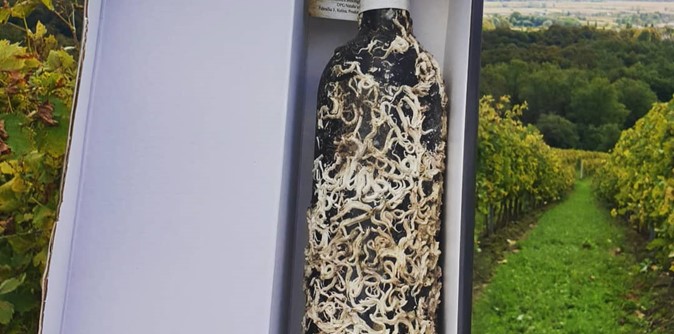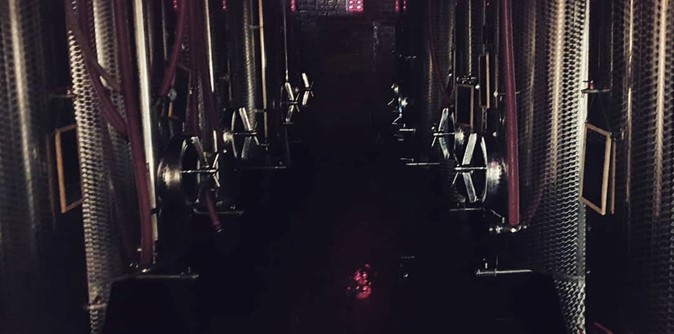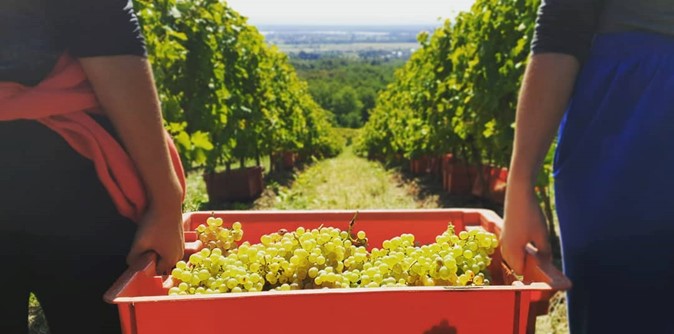 Lagena Winary
On the eastern slopes of Moslavina, vineyards of Lagena winery are located on the border with Slavonia, above the Ilova River. Here are one of the best positions for growing vines in the Moslavina region. The first vineyards in that position were planted in the middle of the 19th century. Today's vineyards are cultivated by the fifth generation of wine growers and winemakers from the Đozo family, who planted their first vineyards in 1992. They are located at 255 meters above sea level and are exclusively south orientation. The total area of vineyards is 6 hectares, and the dominant indigenous variety of Moslavina - škrlet, is also known locally as a yellow ram. Along with škrlet , also are grown graševina, pinot blanc and cabernet sauvignon.
The name of the winery comes from the Latin name for the bottle (lagena). Lagena is a small belly wine jug with a narrow and long neck and a handle on the side. It was used as a container for serving and transporting wine as early as the 4th century BC in ancient Greece, and this tradition was continued by the Romans. Lagena were once hung on a forged wedge on the wall in front of the basement, and this was a distinctive sign that wine was being sold there. The shape is reminiscent of today's decanter, so we believe it's a forerunner to the decanter.
Iconic
The Iconic marks the best of the best in the cellar Lagena Winery. Iconic wines have been specially trained with microvinification procedures to preserve their best traits and properties and further deepen their time in the bottle. For Iconic wines, only the best grapes of ideal maturity were chosen from the best positions Ilovčak and Fofunka. In addition, only the most healthy grapes for the education in the basement were selected by manual selection. Iconic is created in the vineyard, and realized in the Lagena Winery cellar .
Obitelj Đozo
2006.
Continental Croatia > Moslavina > Voloder-Ivanić Grad
60 000 litters
YES
6 ha
Škrlet, Graševina, Cabernet sauvignon, Pinot bijeli
Numerous awards from recognized wine exhibitions in Croatia.
44320 Ilova
Ivana Bonjaja 23
+385 98 290 622
svendozo@net.hr