MERLOT - Veralda
Wine ID: cwb040406 / Barcode: 3859890332558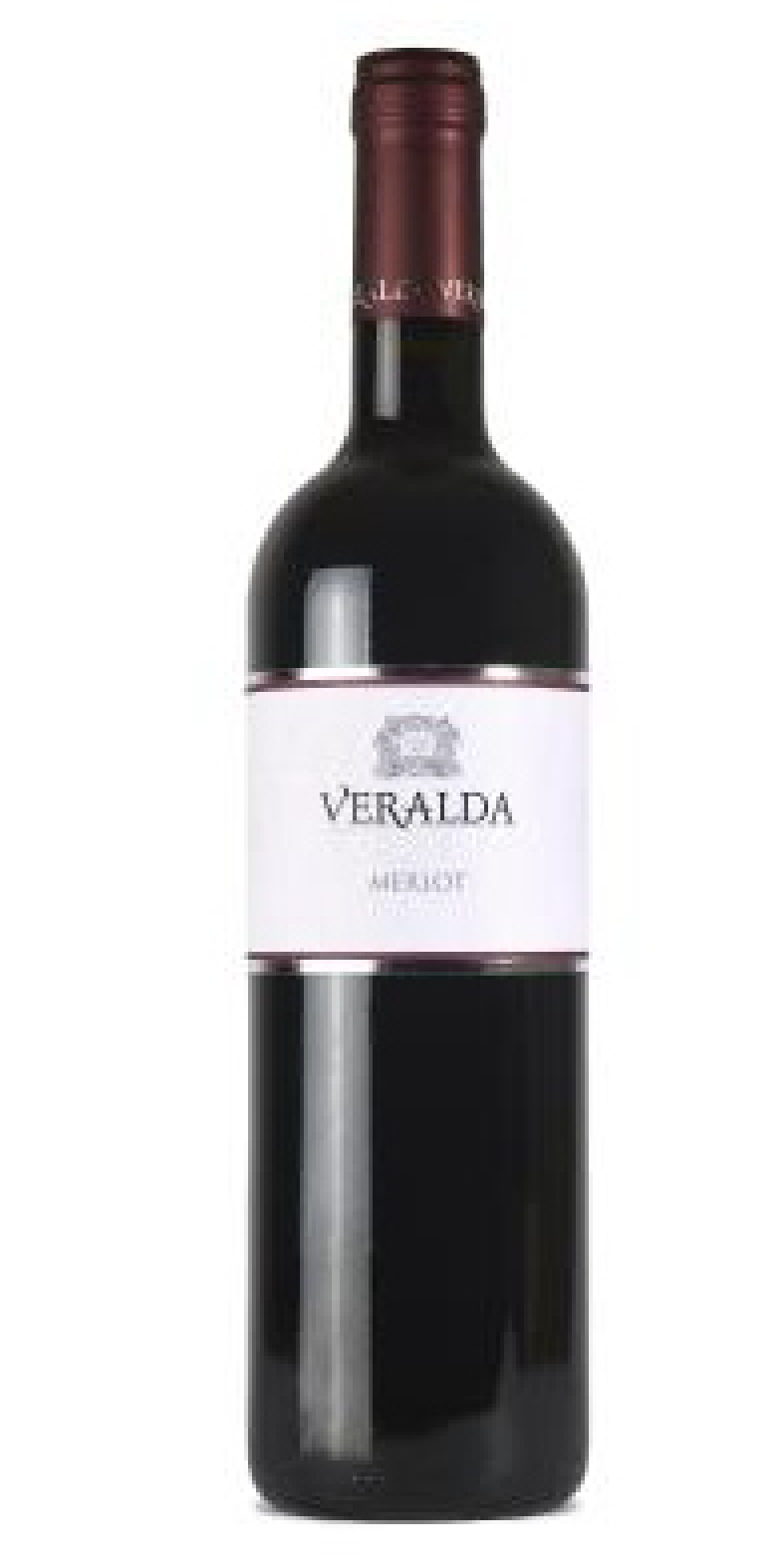 Wine type: Top-quality dry red wine
Variety: Merlot
Position/Terroir: Castagnari - Buje hills
Alcohol content: 13,5 %
Volume: 0,75 lit.
The intense red color and aroma of ripe red fruit with hints of plum. In the mouth it leaves a velvety softness, interlaced with soft tannins that give this wine its character and personality, while maintaining harmony and balance. It has a full, warm aroma, with a pleasant and lasting aftertaste.
Food pairing: Pairs best with spicy, red meat dishes.
Serve  at a temperature of 18 ° C.