PJENUŠAC NATURE BRUT - Veralda
Wine ID: cwb040411 / Barcode: 3859890332205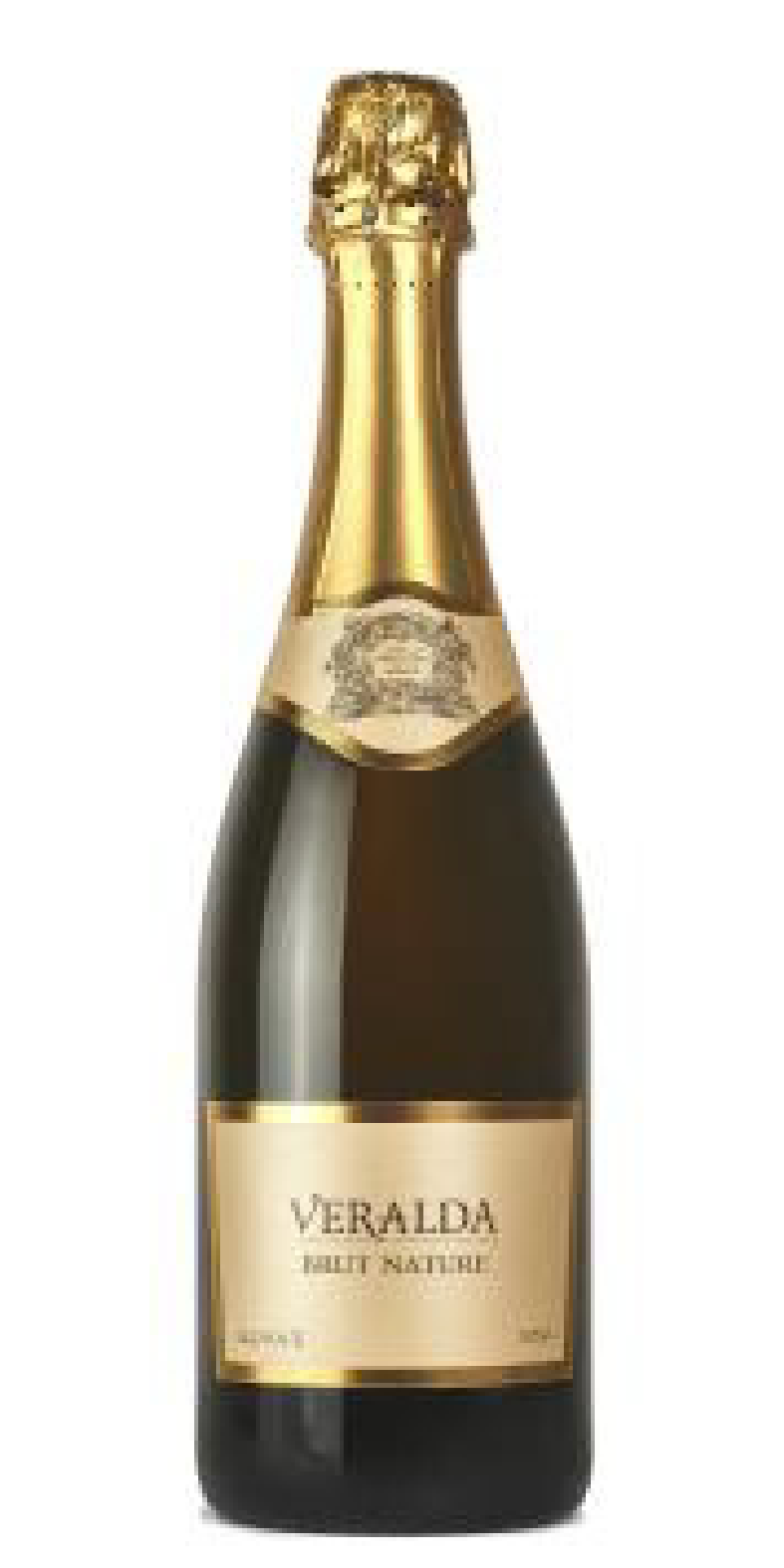 Wine type: Sparkling top-quality dry wine- brut
Vintage: 2017.
Variety: Malvasia (50%) Teran (50%)
Position/Terroir: Veralda
Alcohol content: 12,5 %
Volume: 0,75 lit.
Golden yellow with the amber reflections. The perlage is fine and persistent. Smell is intense, with a broad fruity note of ripe apples, white flowers and a delicate scent of yeast, deriving from the ageing in bottle.
The taste is harmonious and well-balanced, with a faint suggestion of ripe fruit and attractive hints of crusty bread.
The minimum period of 18 months on leaven, classic method.