PJENUŠAC ROSE BRUT - Veralda
Wine ID: cwb040410 / Barcode: 3859890332565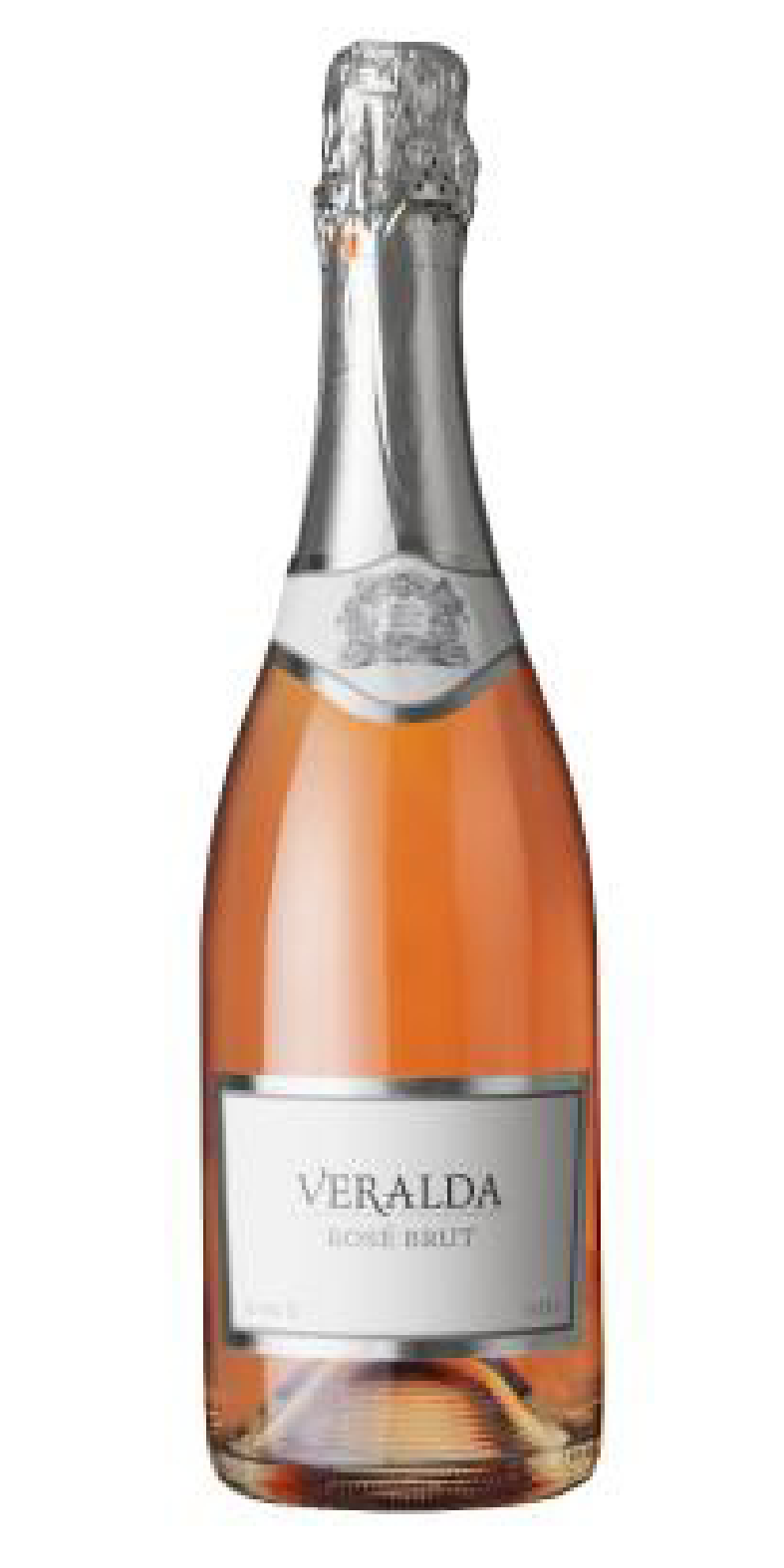 Wine type: Sparkling top-quality pink wine - brut
Vintage: 2017.
Variety: Teran
Position/Terroir: Veralda
Alcohol content: 12,0 %
Volume: 0,75 lit
Finally after 2000 years was discovered that a beautiful Rosé sparkling wine could be made from Teran, an indigenous Istrian variety which for centuries locals produced a wine of dense black character. For the first time in history, Veralda obtained from this grape an attractive salmon-pink color that expresses a sparkling liveliness through unrelenting chains of bubbles in your glass, giving a new dimension to an important regional varietal. The charm of small effervescent bubbles extends the refreshing, velvety feel in the mouth, which is complemented by a distinct fruitiness and extends typical the varietal characteristics. Veralda's Rosé sparkling pairs easily with every meal, from start to finish, due to its good body and refreshing feel.
DECANTER 2017 - 88 bodova
Food pairing: good wine that accompanies the whole meal ease with which complements because more cheer during aperitifs, and more accompanies meals thanks to good body, refreshing.