SAUVIGNON - Jakopić
Wine ID: cwb090105 / Barcode: 3859893349010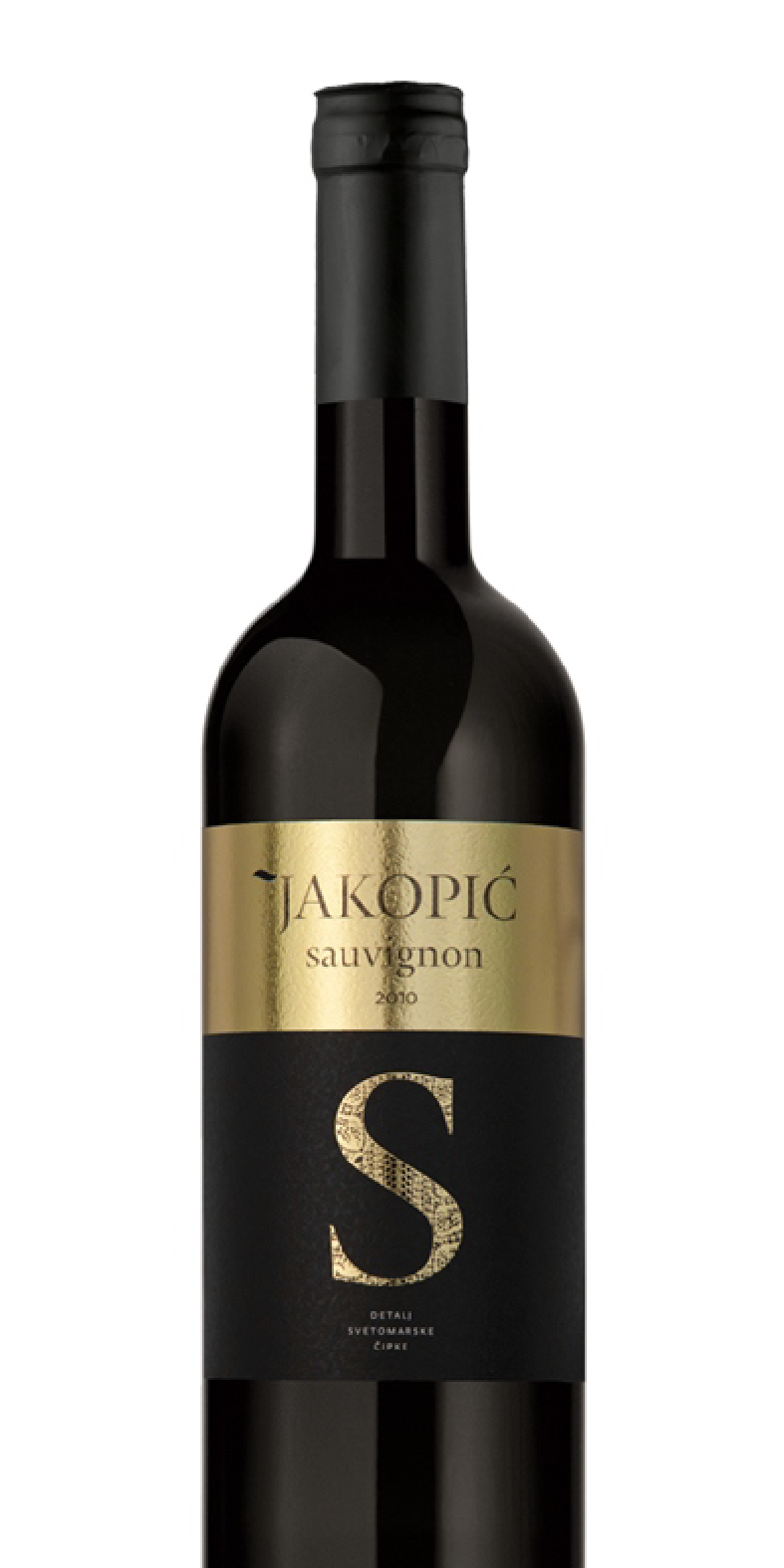 Wine type: Quality dry white wine
Vintage: 2019.
Variety: Sauvignon
Position/Terroir: Štrigova
Alcohol content: 12,5 %
Volume: 0,75 lit.
Sauvignon elegant, non-agresiv aromas of green pea shell and white pepper, live and solid "green" freshness. Give him a few minutes to develop his flavor.
Along with meals of lighter texture, sweeter, more pronounced aromas that associate with sweet. Along with the side dishes of lighter texture without excessive tendency to sweetness.