ZLATNA VRBNIČKA ŽLAHTINA GRAND CRU - PZ Vrbnik
Wine ID: cwb120302 / Barcode: 3859889467032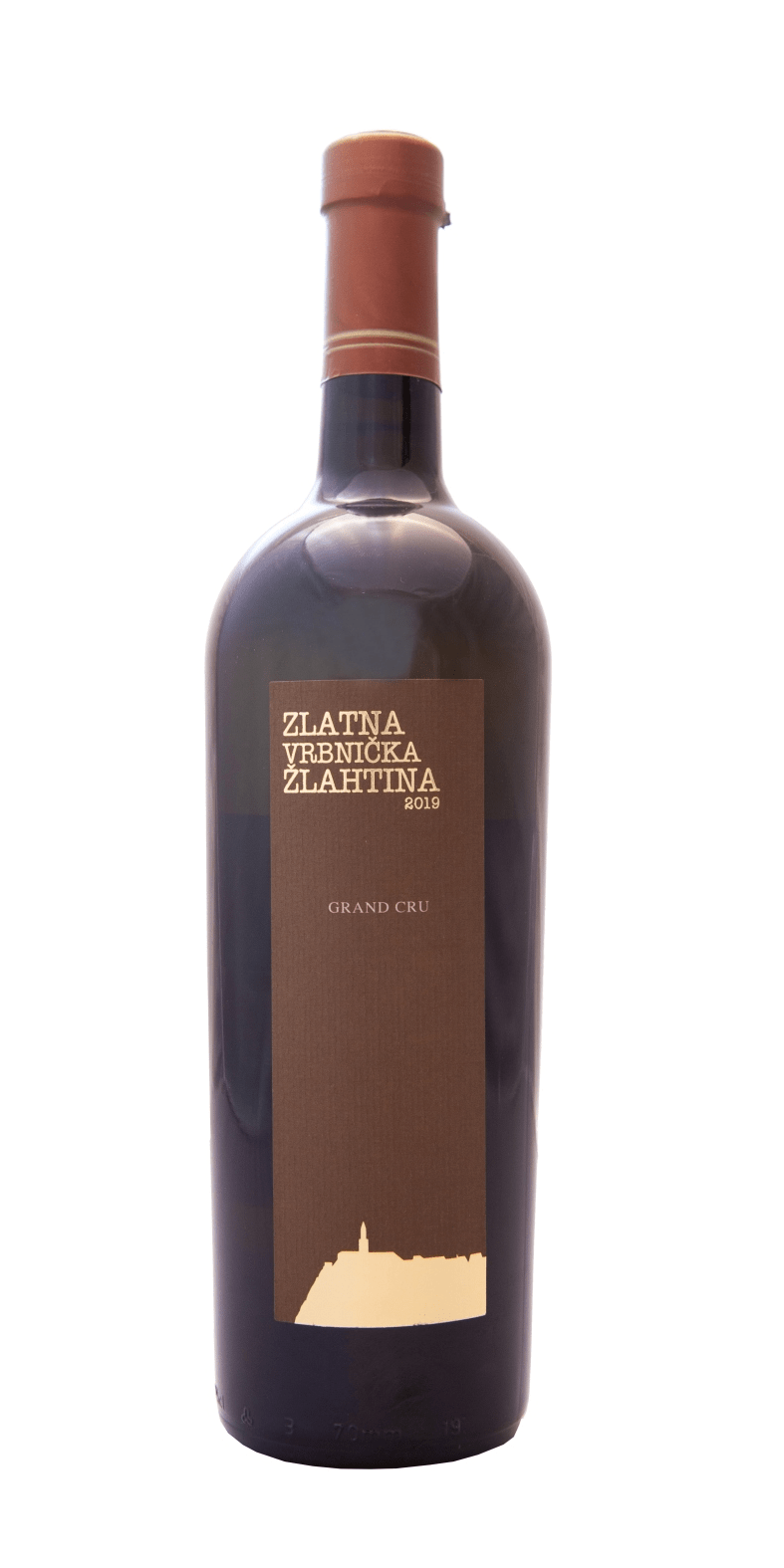 Wine type: Quality dry white wine
Vintage: 2020.
Variety: Žlahtina
Position/Terroir: Vrbnik
Alcohol content: 11,0 - 12,0 %
Volume: 0,75 lit.
VINEYARDS:
The island of Krk, where the alpine and Mediterranean climates mix, the position of Vrbničko polje with a specific micro climate, which allows good maturity and the content of total acids.
ORGANOLEPTIC CHARACTERISTICS:
Crystal clear, straw-yellow-greenish color. Fragrant scent, vanilla with a note of slightly burnt oak. The taste is harmonious, mineral, soft fullness, intense and persistent.
Sugar & gt; 4 g / L
Total acids 5 - 6 g / L
VINIFICATION:
In barrels - pedunculate oak, Alier-France forest, medium level of burning, ripening on specific yeasts.
GASTRO RECOMMENDATION: Prosciutto dried on Senjska bura, sheep cheese - island, lamb, steak, seafood.
SERVICE TEMPERATURE: 10 - 12 ° C