PZ VRBNIK WINERY
User ID: w1203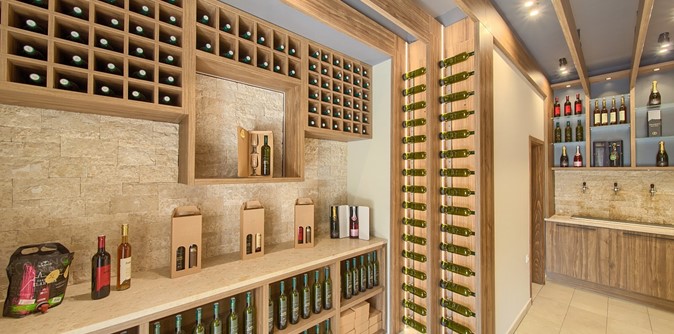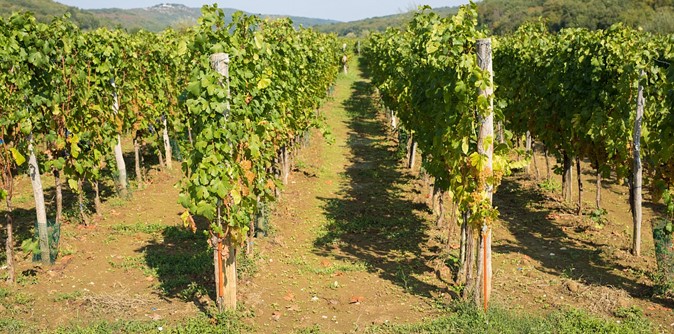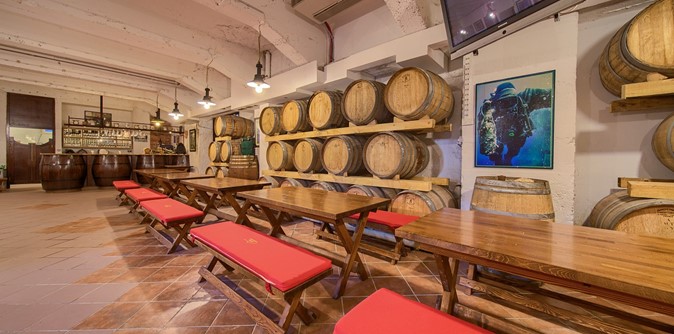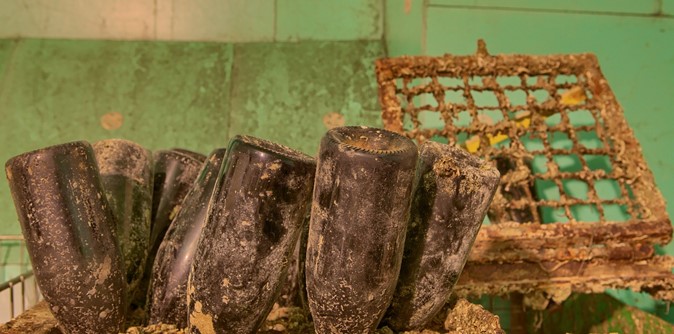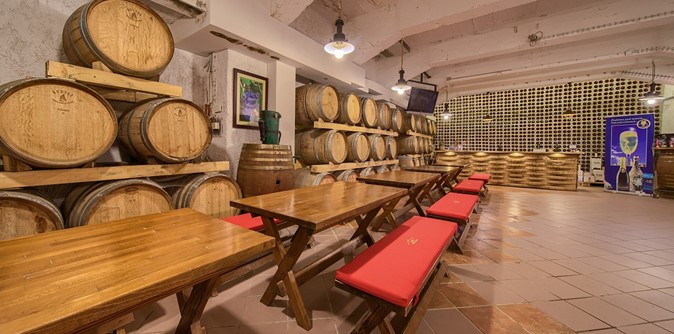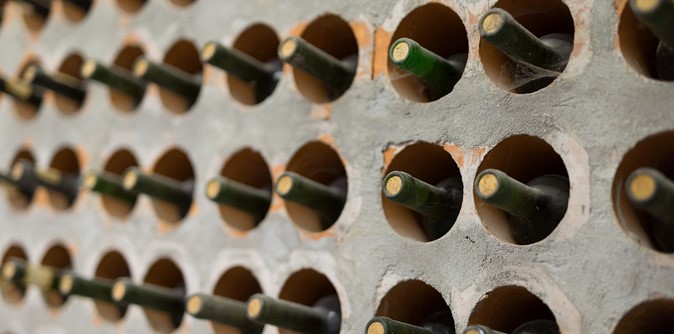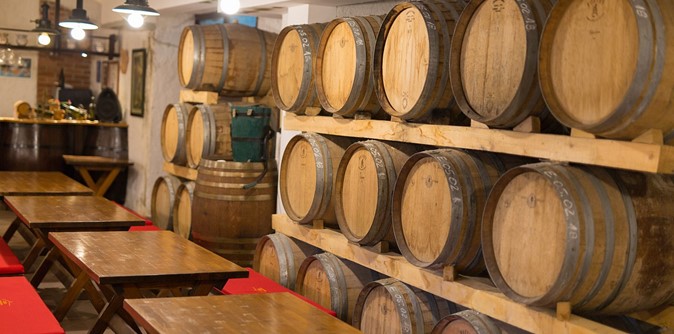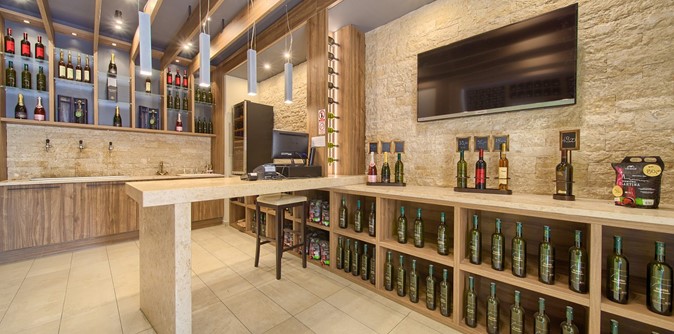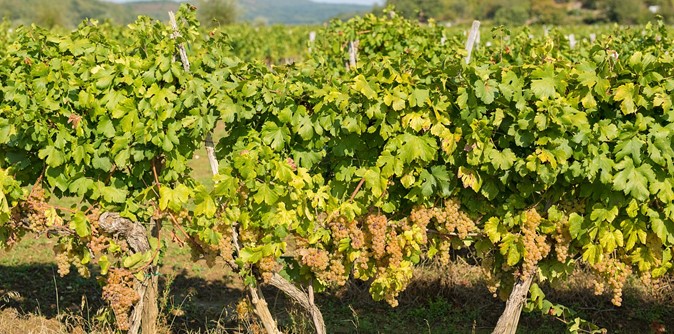 PZ Vrbnik Winery
This cooperative, along with all the others in the area of the Croatian Littoral and Istria, was founded upon the incentive of Dinko Vitezić, a lawyer, delegate of the Istrian parliament and representative of the Croats from the region of Istria and Kvarner islands to Zadar in the Parliament in Vienna. The cooperative was a socio-economic driving force of life in Vrbnik.
1904. Foundation - The agricultural cooperative VRBNIK was founded. The 58 members of the then Founding Assembly registered the company as a cooperative.
1932. Wine cellar - A wine cellar was built in which the activity of grape collection and processing continues to this day.
1990. Procurement of equipment - This year, the cooperative procured new grape processing equipment to adjust to the new technological processes required by modern winemaking techniques.
1995. Zlatna Vrbnička Žlahtina - As a result of investments in modern technology and revitalization, the most important product of PZ Vrbnik was created - Zlatna vrbnička žlahtina.
Today, the vineyards of the žlahtina sort extend largely through the fertile Vrbnik Field and, to a lesser extent, to locations in its vicinity. Vrbnik Field is located on the eastern side of the island of Krk and in the western part of the cadastral municipality of Vrbnik. The orientation of Vrbnik Field is from south-east to north-west.
The total area of the Vrbnik Field in its full length (SE-NW) is 175 hectares, and it is set at the altitude of between 85 and 164 metres. The vineyards cover 110 hectares of the total area of Vrbnik Field, with additional 20 hectares of vineyards near Vrbnik Field, in locations called Paprati, Vrha, Garica, Kampelje, Sunčin, Krasica, Mestinjak, Melinče and Tohoraj. The total surface area of vineyards in the cadastral municipality of Vrbnik and Garica is 130 hectares. According to ARKOD records, members of the agricultural cooperative Vrbnik cultivate 80 hectares of the total of 130 hectares of grapevines.
The most common variety of grapevine in Vrbnik Field is white žlahtina. It covers almost 98% of the surface area, while the rest is made up by a few introduced varieties or autochthonous varieties of the Croatian Littoral.
Dinko Vitezić
1904.
Littoral Croatia > Croatian Littoral > Krk
YES
80 ha
Žlahtina, brajdica, sansigot, kamenina, debejan
Decanter 2020. - Zlatna Vrbnička Žlahtina 2019 - Bronze
Vinistra - Valomet 2018.- Bronze diploma
Vinistra - Zlatna Vrbnička Žlahtina - Silver diploma

Numerous domestic and international awards.
51516 Vrbnik
Namori ul. 2
+385 51 857 101
+385 51 857 344
info@pz-vrbnik.hr