Plavina - Vina Vinketa
Wine ID: cwb190702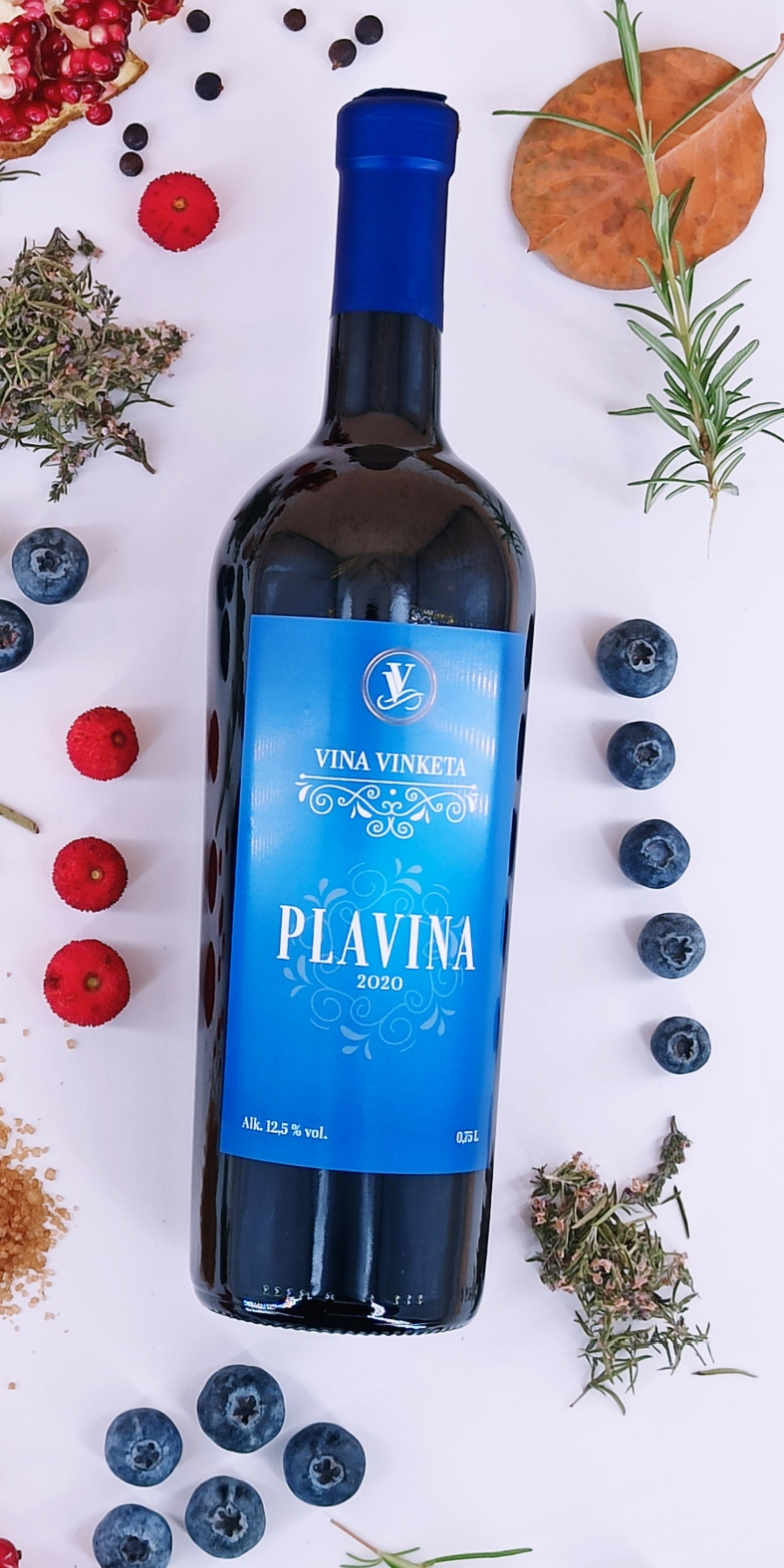 Wine type: Top Quaility dry red wine KZP
Vintage: 2022.
Variety: Plavina
Position/Terroir: Nadin
Alcohol content: 14,0 %
Volume: 0,75 lit.
Plavina is characteristic red wine, very harmonious, ruby ​​red color, discreet varietal aroma and mild acidity. Medium body wine, which is light, tasty, suitable for everyday consumption.
Total production volume 600 L
Plavina 2022. Sabatina gold medal
Plavina 2022. Vincekovo gold medal
It goes well with hard, spicy cheeses, red meat, and blue fish dishes, especially brodette.
Best served at a temperature of 16-18 °C.