Vinketa Winery
User ID: w1907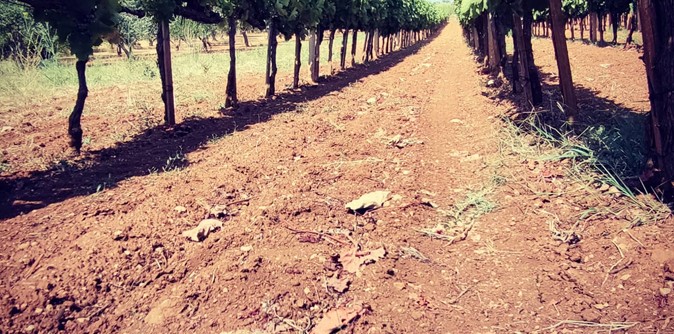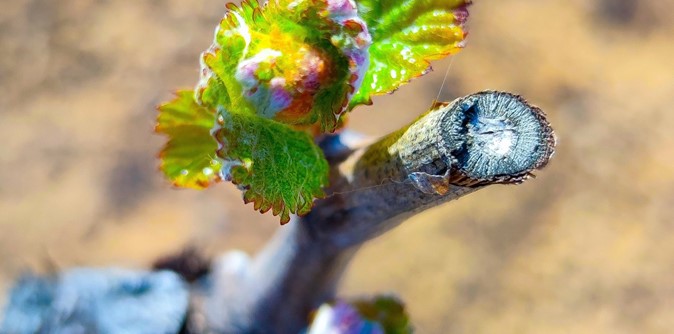 Vinketa Winery
Vinketa winery is located in the beautiful place of Nadine, surrounded by untouched nature and vineyards that stretch all the way to the horizon. Each step in wine production is carefully designed, so we can offer you the best possible wine. Our vineyards are cultivated exclusively in an environmentally friendly way, and the grape harvest is done exclusively by hand at the best time for each individual grape variety.
Vina Vinketa winery began with production in 2020., when Vedran took over OPG from his father Živko, and began creating highest quality wine . Numerous awards and recognitions in such a short period prove that he was not wrong when he decided to follow the footsteps of his ancestors. The knowledge transmitted from grandparents is always upgraded with new technologies, equipment, new and different barrique barrels, to constant improvement of their products.
Tradition and love for growing vines and producing good drops in our family lasts for generations.
Vedran Vinketa
2020.
Littoral Croatia > central and southern Dalmatia > Benkovac-Stankovci
8 000 bottles
YES
2,82 ha
Debit, Plavina, Grenache noir
Grenache Noir 2022 Top-Quality dry red wine KZP
Plavina 2022 Top-Quality dry red wine KZP
Debit 2022 Quality dry white wine KZP
Grenache NOIR Top-Quality dry red wine KZP
Cuvee 2021Top-Quality dry red wine KZP
Cabernet Sauvignon 2021 Top-Quality dry red wine KZP
Syrah 2021 Top-Quality dry red wine KZP
Pošip 2022 Quality dry white wine KZP
Maraština 2022 Quality dry white wine KZP
Rose Mara 2022 Quality dry pink wine KZP
Syrah 2022 Top-Quality dry red wine KZP
Cuvee 2022 Top-Quality dry red wine KZP
Merlot 2022 Top-Quality dry red wine KZP
Debit 2020 Vincekovo silver medal
Grenache Noir 2020 .- gold medal Vinfest Benkovac 2021
Syrah 2021- champion Nadin
Plavina 2021- Sabatina gold medal
Grenache Noir 2021 -Sabatina gold medal
Cabernet Sauvignon 2021- Sabatina gold medal
23420 Benkovac
Nadin 135
+385 98 909 7540
vinavinketa@gmail.com