DEBIT - Vinketa Wines
Wine ID: cwb190703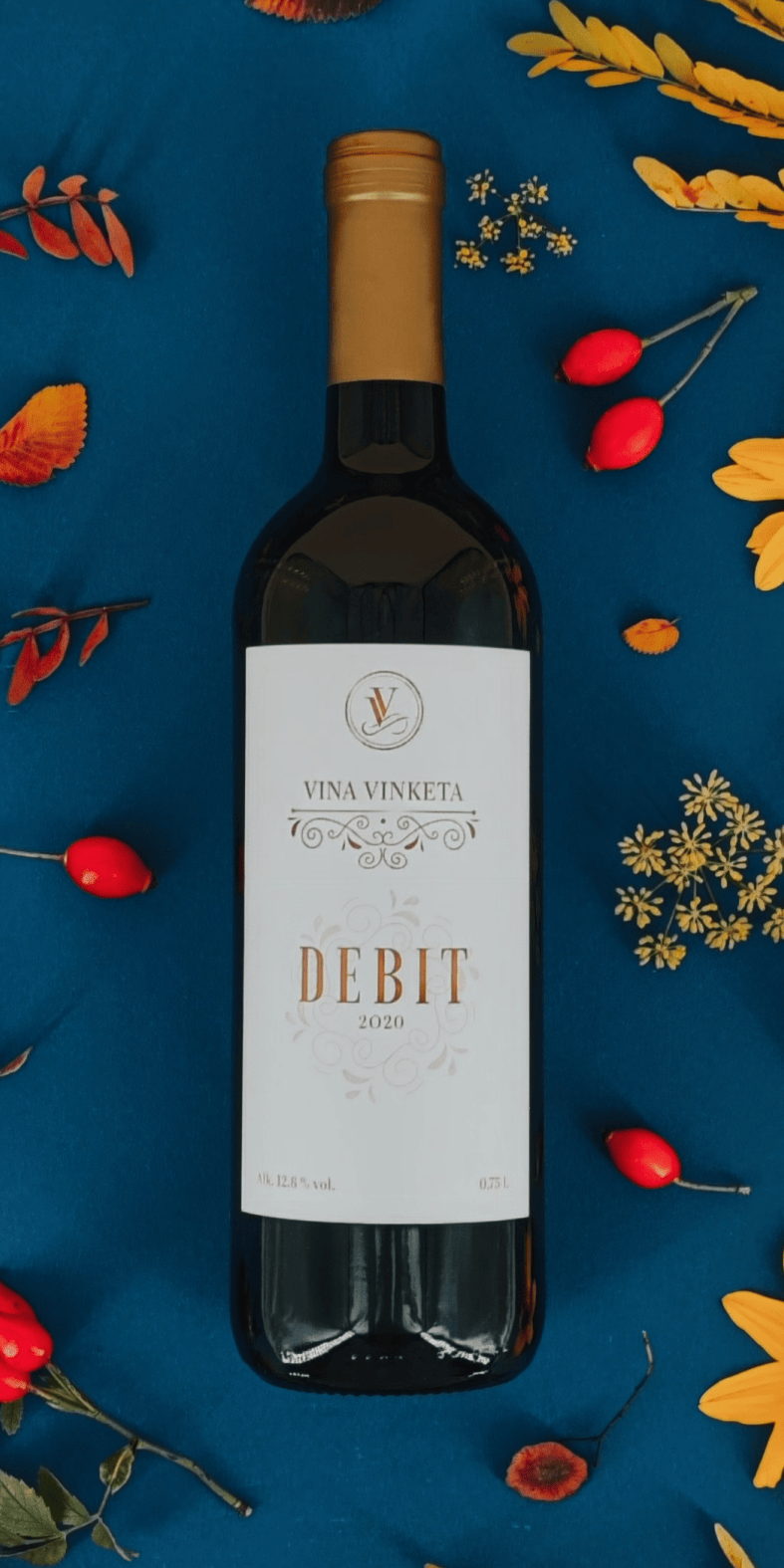 Wine type: Quality dry white wine KZP
Vintage: 2022.
Variety: Debit
Position/Terroir: Nadin
Alcohol content: 12,5 %
Volume: 0,75 lit.
Dry wine, lighter yellow in color, although previously produced by standing on skin, thus obtaining wine "high". darker yellow color , in our debit this is not the case. After silt, the grapes were pressed and the
must was cooled.
It is fresh and very harmonious medium acidity and full-taste, characteristic for wine from Dalmatian zagora.
Limited production 600 L
DEBIT 2022 Sabatina silver medal
DEBIT 2022 Vincekovo silver medal
White meat dishes, serve chilled on temperature of 11ºC