"1288" - Pavlomir
Wine ID: cwb120208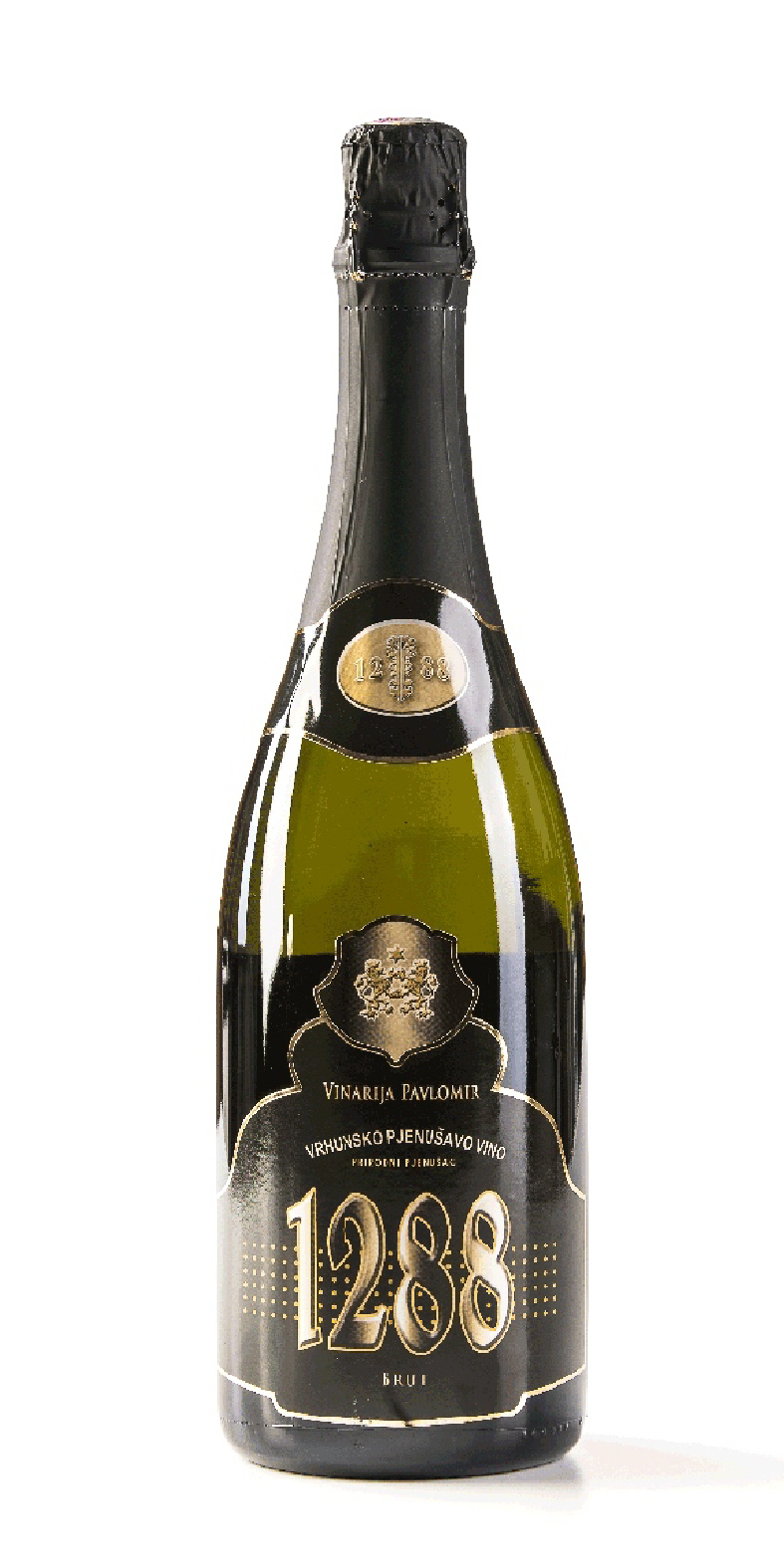 Wine type: Sparkling top-quality white wine - brut
Variety: chardonnay 50%, pinot blanc 25%, žlahtina 25%
Position/Terroir:
Alcohol content: 13,5 %
Volume: 0,75 lit.
It is distinguished by its freshness and fluttery. Strawish-yellow color.
Sparkling wine "1288", 2016 - gold medal - Vinistra 2016
Served as an aperitif, but can also be served with main courses as with dishes such as young lamb or veal. It is ideal with oysters. Served at a temperature of 6 - 8oC.