SPARKLING WINE "QUINTA ESSENTIA"
Wine ID: cwb030905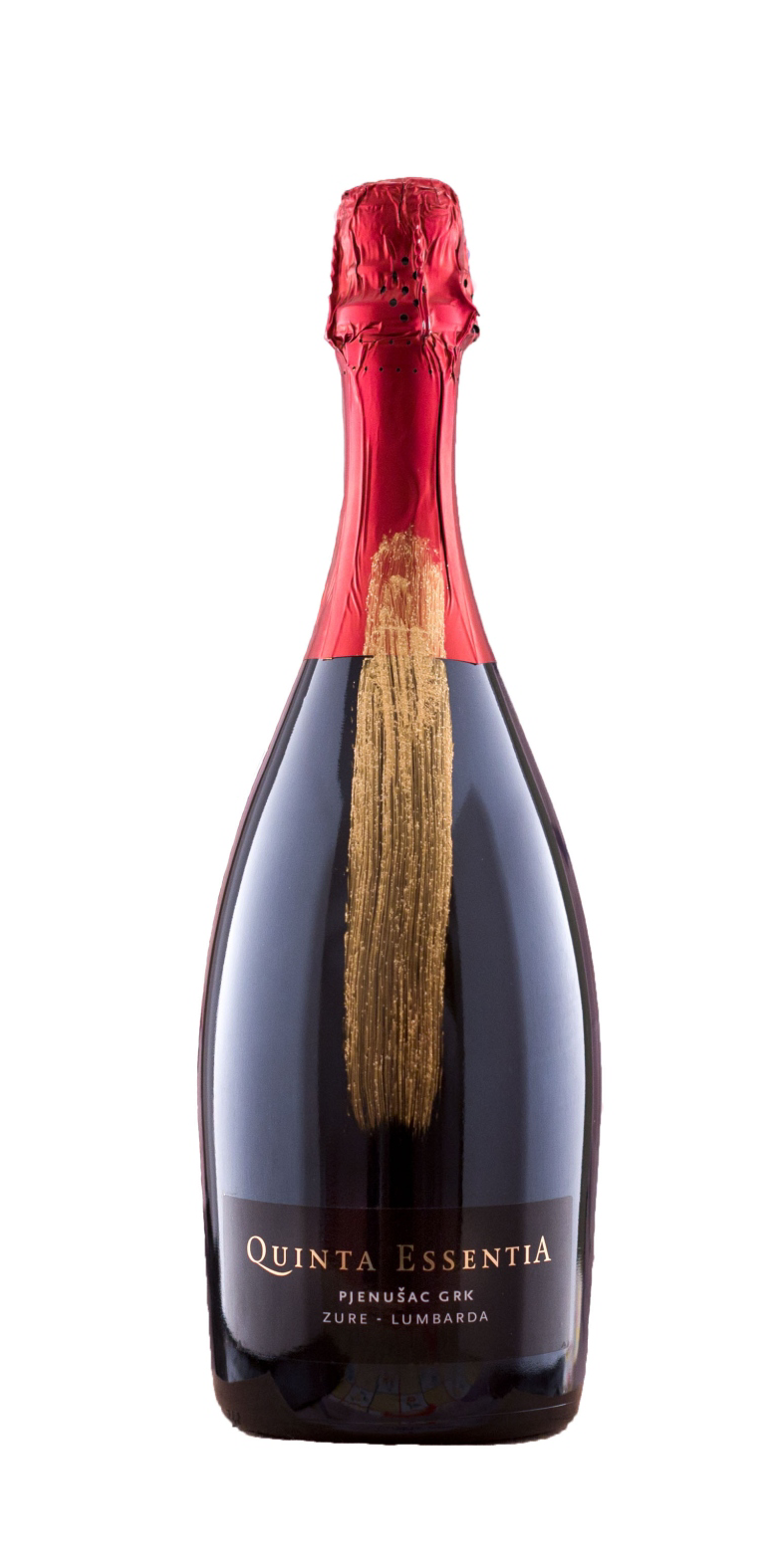 Wine type: top-quality sparkling wine
Variety: Grk
Position/Terroir: Defora Lumbarda
Alcohol content: 13,0 %
Volume: 0,75 lit.
We have long dreamt of the first sparkling wine from the grk variety. With a lot of patience, care and love we have turned the dream into reality – Quinta Essentia. Have a glimpse of our world of dreams by sipping on the sparkling, golden drops of Grk, give yourself over to your imagination and experience Quinta Essentia in your own way.
Sabatina 2018. - Gold medal