IURIS Winery
User ID: w1002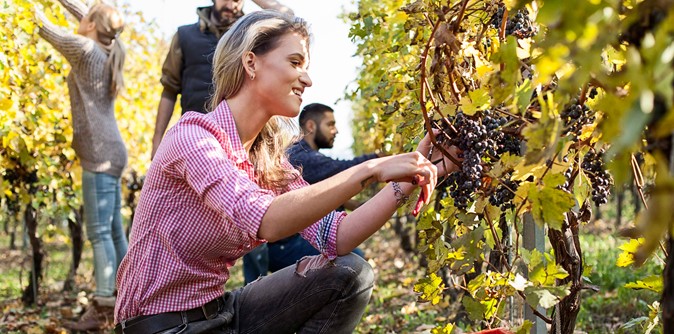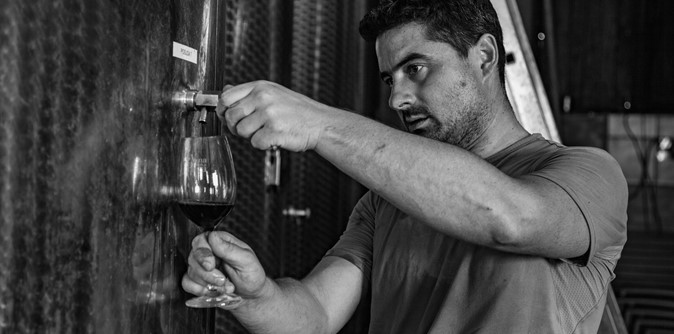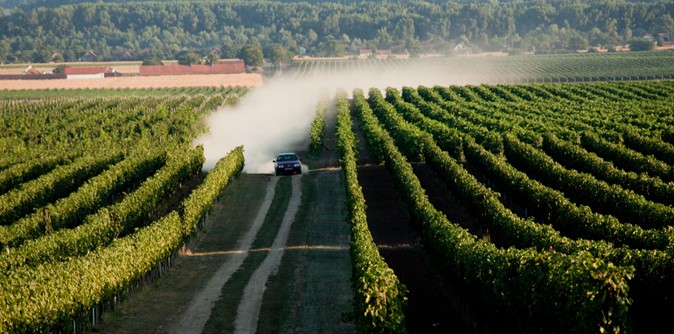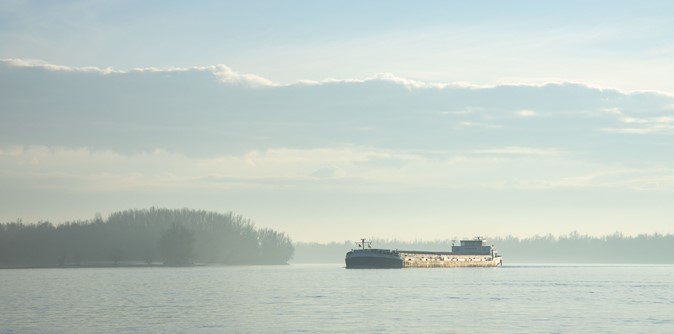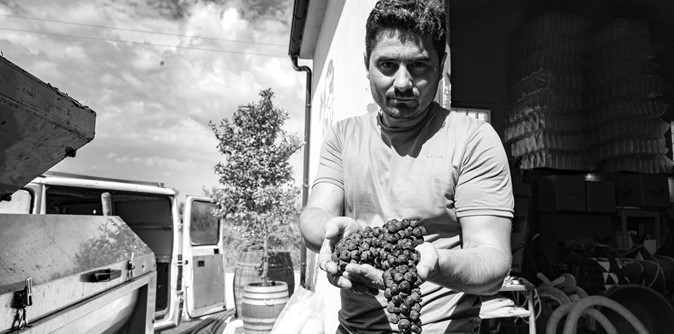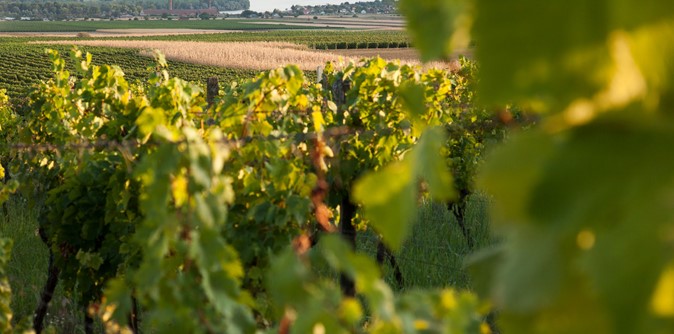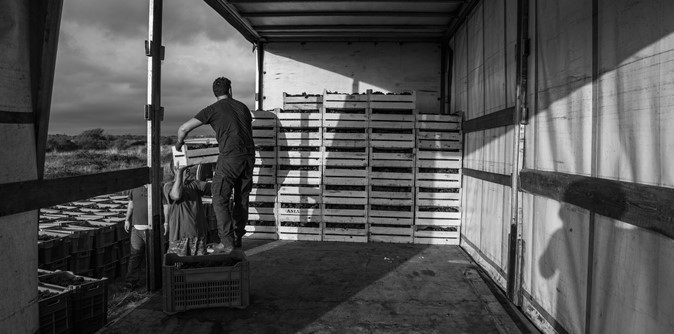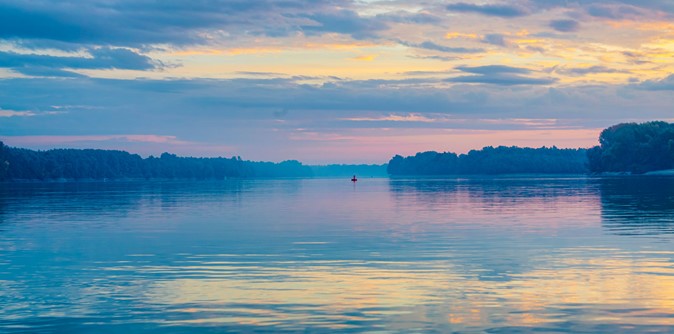 IURIS Winery
The Iuris Winery wants to present itself on the market as an exceptional brand and a label. The philosophy of the winery itself is the offer of top-quality wines for all those who value quality and suitable price. With our wines we want to relay the idea that wine is a daily drink meaning, we offer wines that our customers will gladly consume under all circumstances life creates (anytime and anywhere), not just on special occasions. Furthermore, we wish, among other things, for our wines to be embraced by the younger population that still believes wine is expensive and reserved for people with deep pockets (general belief and a consequence of an image that took many years to create for the exclusivity of wine as a product in Croatia). We have placed great importance on innovation and creation on the goals that lead in that direction. Innovation – to offer something new, unexpected, exciting and suitable to the times; creation – to give to that new product our personal author's signature and to use creative recognisability to separate ourselves from a mass of good, but traditional wines that often lack originality and creative progress of their creators – wine makers.
For us, the Think globally, act locally slogan is the fundamental strategy of development and business philosophy even though our starting point is the Danube region in Croatia. We want to broadly profile ourselves as a winery whose scope of activity is actually the entire area of Croatia and with a wine maker who selects the best of all terroirs in Croatia. In its business orientation, the Iuris Winery wants to expand its catalogue of the wine offer only in terms of assortment and not quantity because it wants to maintain the character of a small boutique winery known for the character of its wines.
A man named Domagoj Klasiček stands behind the name of the Iuris Winery. His all-round interesting personality makes him a compelling wine maker. He is a wine maker / enologist who perceived the limits and practices of the vineyard and wine-making skills as the starting point, as a challenge, as a curiosity to go further; to step into the unknown every now and then; to constantly question the tradition and interpret it in his own original, seductive and contemporarily popular way. Shortly after he got encouragement and fundamental wine knowledge from his father, he left for France where he mastered the classical French approach to wine processing that would be his starting point, as well as the returning point, for the creation of his line-up of wines and the current assortment. He positioned himself as a wine maker with an exceptional author's signature on the Croatian wine horizon (the highlight of this philosophy is the Saltwater Cabernet Sauvignon).
Domagoj Klasiček, oenologist
1998.
Continental Croatia> Danube region> Baranja - cooperates with winegrowers in DALMATIA and ISTRIA (wines: Tempera, Plavac mali and Muscat)
NO
25 ha
cabernet sauvignon, merlot, sauvignon blanc and cooperation with many winegrowers
The 2006 Merlot vintage was the "Best Rated Red Wine" at Vinovita, Zagreb 2009.

Numerous domestic and international awards
Osijek
Raška ulica 16
+385 1 3838-505
+385/0/98 169 2346 Domagoj Klasiček, oenologist
+385/0/98 302 195 Mario Jurašić, sales manager
info@iuriswinery.com